Welcome to the Texas Dental Assistants Association website. Our goal is to help Every Dental Assistant Succeed! TDAA connects dental assistants with each other and with resources for lifelong education and career advancement opportunities and information. The TDAA is part of a tripartite affiliation with the American Dental Assistants Association at the national level, and component societies at the local level. TDAA welcomes all dental assistants across Texas.

President's Message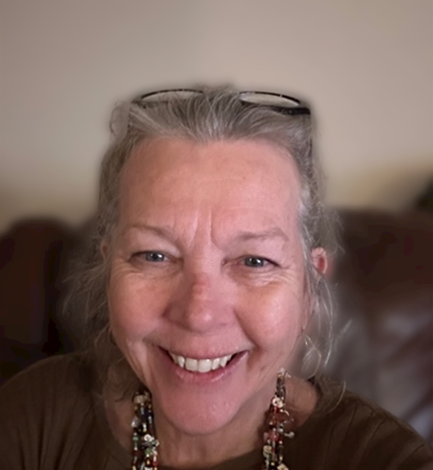 Dear Members,
The time has come to say Good-Bye to 2022 and Hello to 2023.
There is good news in the fact that TDAA has gained new members. The sad news is that many dental assistants allowed their Texas RDA to expire, which probably exasperates the fact that there is a nationwide shortage of dental assistants, especially in Texas. However, many dental assistant schools are graduating a higher number of students and placement agencies are staying very busy. Please check the expiration date of your Texas RDA today..
Visit Our Sponsors!