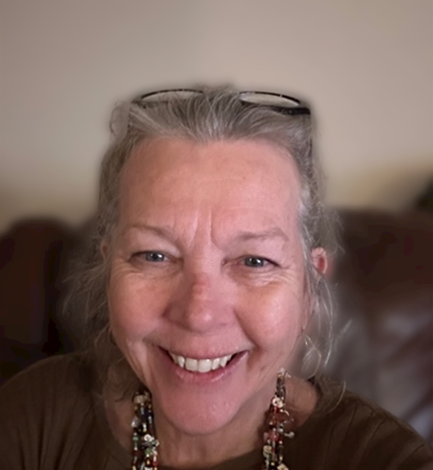 Dear Members,
The time has come to say Good-Bye to 2022 and Hello to 2023.
There is good news in the fact that TDAA has gained new members. The sad news is that many dental assistants allowed their Texas RDA to expire, which probably exasperates the fact that there is a nationwide shortage of dental assistants, especially in Texas. However, many dental assistant schools are graduating a higher number of students and placement agencies are staying very busy. Please check the expiration date of your Texas RDA today.
The TDAA Board will be meeting virtually in January to discuss future plans for our Annual meeting in May (in addition to other topics) in San Antonio. Please save the date: May 4-6, 2023 at the Henry B. Gonzalez Convention Center and join Dental Assistants from across the state. We will publish specific events for our Annual Session in the next newsletter—so stay tuned.
Thank you everyone for all the contributions you have made to our association. I look forward to many new years with all of you.
Best Regards,
Alyssa Russell, TDAA President
Email: Alydal9259@gmail.com